Employment-based immigration law can be quite tricky because one attorney is technically representing two parties:  the U.S. employer and the foreign national whom the employer is sponsoring for a work visa.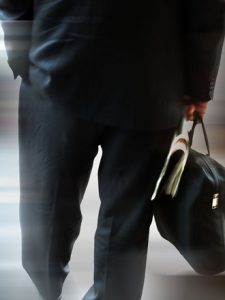 Normally (and hopefully!), the employer-employee relationship remains on good terms.  However, if the relationship sours, the U.S. employer has great power to negatively affect the foreign national's current immigration status and future immigration opportunities.
These issues were recently reviewed by the United States Court of Appeals for the Seventh Circuit in the case of Srinivasa Musunuru v. Loretta E. Lynch, et al.  The court reversed a lower court's decision and ruled that only an employer is empowered to have the notice and opportunity to respond to an employment-based immigration case.  Read on to learn more about this case and how it may affect future employment-based immigrant petitions.